St. Luke's offers an array of musical opportunities and events for all ages.
Ages high school and up
Enjoy rehearsing and performing psalms, anthems, and hymns.
No experience necessary.
Rehearsals: Wed. 7-8:30 p.m.
St. Luke's Children's Music Program

Jr. Choristers - Ages 4-Grade 1
Sr. Choristers - Grade 2-8
Schola Cantorum Choir- Grades 6-12
For more information click here.
Ages middle school and up
Enjoy singing and performing wonderful SSA music several times a year. Rehearse as needed.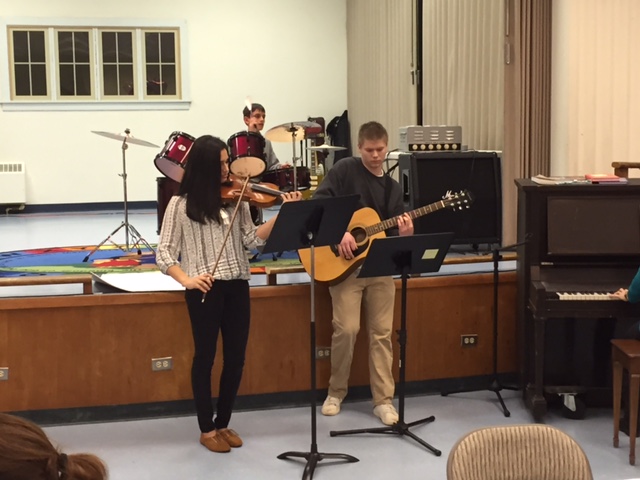 Middle and High School ages
Choir and service music is specially arranged throughout the year to highlight our youth musicians.
Rehearse as needed.